Then why not consider a gift which will enrich their lives, help them to find freedom, offers them the opportunity of travel, build confidence in their own abilities and bring about change.
One of the wonderful things about learning to drive or brushing up on the skills you've had for a while but could do with updating, is the developmental confidence that is then built within. What could be better than giving a person, a gift for Christmas, which offers both external and internal value.
A Pass 4 U offers both intensive and weekly lessons – depending upon your need, pocket and you don't have to be a newbie or someone with no experience of driving to gain something from refreshing your skills. A Pass 4 U is an inclusive driving school which likes to ensure the best driving possible skills and abilities are available to all different kinds of road users. Each Driving Instructor will assess your needs, in line with your abilities, skill and knowledge and help you build a program to suit.
The Driving Assessment – a 2 hour driving assessment and lessons where we will be able to determine which driving course is best for you, based purely on your driving ability.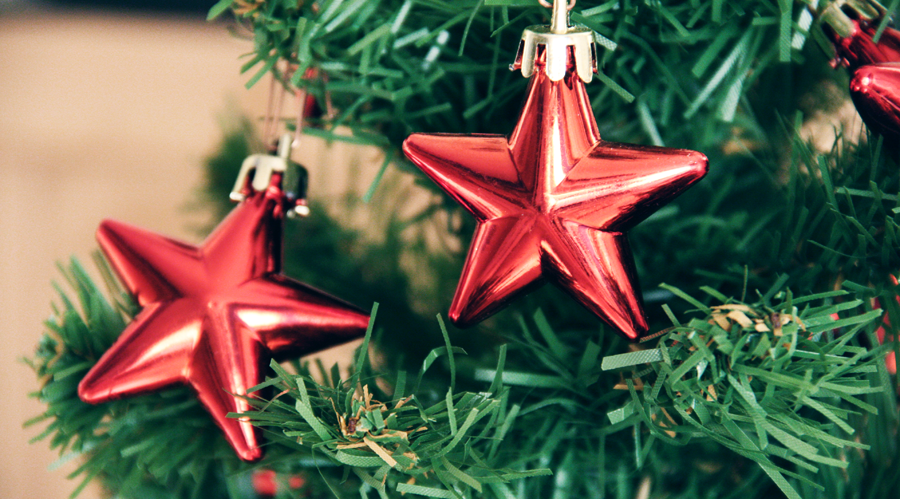 A Pass 4 U offers 12 different types of intensive lessons, with 10 of these having the test fee included. There's 'The Works' to appeal to complete novices or 'The Weekender' for those whose weekday commitments don't allow time for lessons. 
If you're unsure what kind of lessons would be right for you or you're thinking you might like a bespoke package to suit your needs why not contact the head office and have a chat with the friendly and knowledgeable staff, to work out what's right for you.
 TEL: 03458 121007
If feeling really nervous and unsure about getting behind the wheel of a car then booking yourself or your loved one on for 'The Full Monty' could be the best bet. Specifically designed for the total, nervous, beginner, who needs a little more help.
A Pass 4 U is a family run driving school with bases nationwide, offering affordable driving lessons.
What would your loved one like for Christmas?
Category