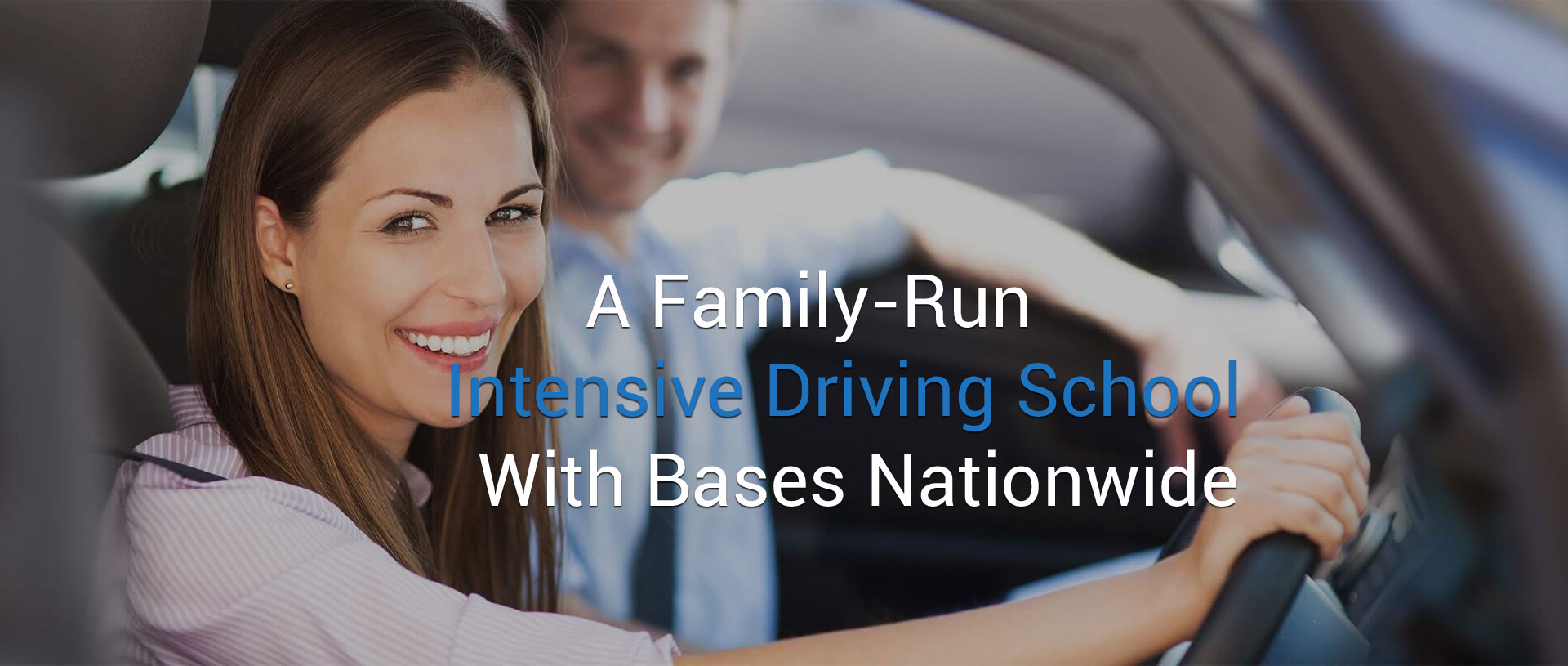 Nationwide UK Driving School
APass4U driving school specialise in nationwide intensive driving courses across the UK. All of our courses and lessons are run by local driving instructors to the chosen test centre, so not only do they have the skills to offer you the very best chance of passing your test but they can also offer you local knowledge on the driving test routes.
The theory test was introduced to significantly improve road safety and reduce accidents among newly qualified drivers. Pass Plus is a training scheme for new drivers that aims to improve your driving skills and make you a safer driver. It also gets you insurance discounts.
APass4U driving school is also pro-active within its local community, working regularly with Essex County Council, offering road safety classes and advice to school pupils within the ages of 16,17 and 18.