You would have thought that its quite simple organise driving lessons. Well it is if you know what you want. Some of the factors you will need to consider are,
How quick do you want to learn?
What can you afford?
What time have you got?
Do you need to organise work or children?
Do you have Dyslexia, Dyspraxia or ADHD?
All of these factors can drastically influence how you learn to drive.
For instance an ever growing way to learn to drive is through an intensive driving course or more ironically known as a driving crash course. This could be where you need to learn to drive because you have time restraints due to work or you are on holiday from college/university. Normally an intensive driving course is run over consecutive days with 5 or 6 hours per day. The number of days will depend on your experience. If you have some on road experience, e.g. riding motorcycles, then you will need less hours but please do not fall into the trap that many do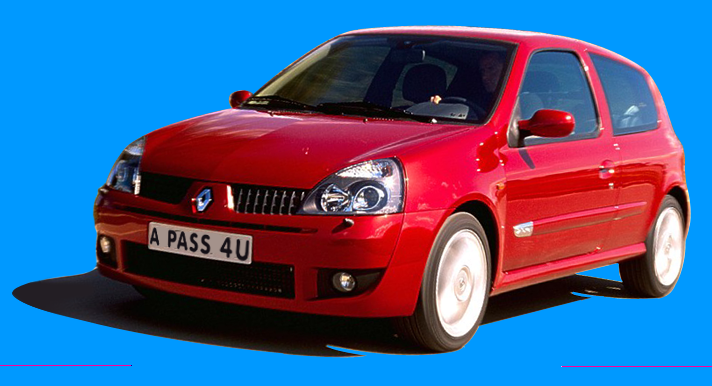 and see what course you can afford and go with that hoping its going to be enough because it won't. The best way to find out what course is best for you is via an assessment lesson. The instructor will be able to give you advice on what you need based on your driving ability.
It is a common misconception that if you take a driving course you will be cutting corners. This could not be further from the truth. Honest and responsible driving instructors will only let you go for a test if you are a good safe standard. Good Approved Driving Instructors (ADi's) will ensure that you are capable of driving safely for life.
**WARNING** There is no such thing as a guaranteed pass. All tests are conducted by Driving Standards Agency examiners who are government officials. If anyone offers you this make sure you read the small print.
Of course a driving course is not for everyone especially if you have the challenges that come with Dyslexia, Dyspraxia or ADHD do not attempt an intensive driving course as you will struggle with the intensive nature. You may not also have the time to take out a whole week to learn to drive and need to spread it out. The average person will need 30 to 40 hours of tuition; most nearer 40 to 45 which means it will probably take you between 3 to 6 months to get to test standard.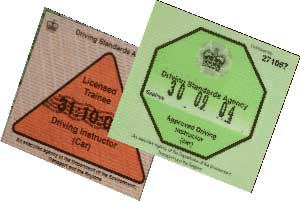 All driving instructors must be approved by the Driving Standards Agency (DSA) which means they will have been CRB checked.
Driving lessons can be taken in 1 hour or if you want more 1.5 and 2 hour lessons at a time. Each lesson should start with a briefing on what you are going to learn and what you did on the last lesson. At the end of the lesson should receive a debrief covering what you have achieved and your goals.
Regardless of how you learn to drive it is important what you goals are and roughly when you should get to them. Make sure your learning is structured, for instance
Lesson 1 – Cockpit drills, Pulling away and stopping
Lesson 2 – Recap Pulling away and stopping, T Junctions and Cross roads
Lesson 3 – Junctions and Hill Starts
Lesson 4 – Roundabouts
**Please note these are only examples**
The cost of courses and hourly lessons can vary from region to region but the costs of tests do not vary, a theory and hazard perception test is £32.00 and a practical test is £62.00.
Above all make sure you learn the way you want to and not how someone else wants you to or indeed if you want to learn to drive at all. So often people are pushed into learning to drive for the wrong reasons and the find it hard.