I'm writing this whilst sitting in a mini bus on my way to Bangkok Airport from Koh Chang.
I'm observing the driving and thinking of being back in the UK out of the chaos and on our roads again.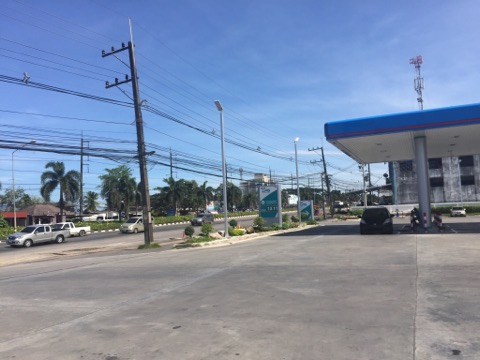 Although, there is something thrilling in behind the thought of driving the way the thai people do. I've just watched a 4×4 undertake, overtake, tailgate – use the hard shoulder then fly up the fast lane.
Our driver, who looks a little like Mr Chow out of The Hangover movie hasn't yet smiled and we've been incarcerated within the vehicle for the past seven hours. Maybe that's why!!
The german women next to me keeps turning the air con controls towards her seat. I've changed them once already. She is obviously not a sharer. For a moment I dislike europeans immensely and then I remember that not all people are the same.
Relaxing again, I observe every car tail-gaiting. It's the norm here. My body is feeling every bump in the road.
The challenge of the mountainous island roads of Koh Chang , were too much for me to get over in four months. I need more time.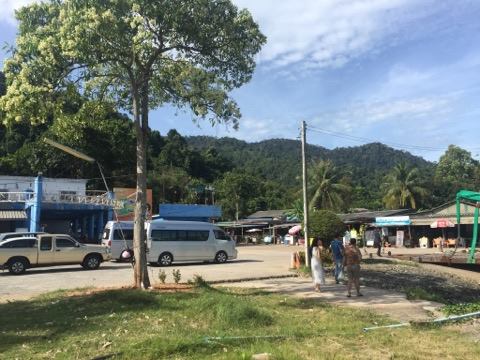 I rode a scooter for the first time in in just over 3 of them. My mind is now telling me that's good. I remind myself that it took me 20 years to drive up a curly whirly car park.  Getting better – I think! But seeing a 24 yr old woman ride with no fear, left me feeling a little grumpy with myself for a while.
Just a quick check in. The airport is looming closer now. Time to sit back and enjoy the last 30 mins of artificial air keeping me cool.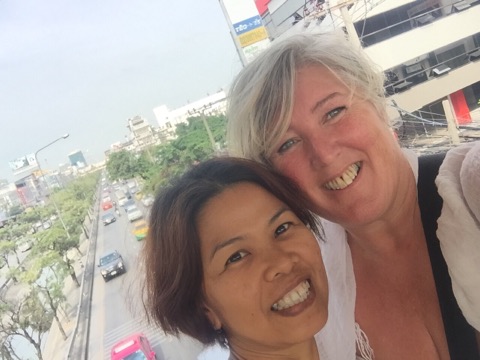 Suvarnabhumi Airport. I'm nearly with you…
Category