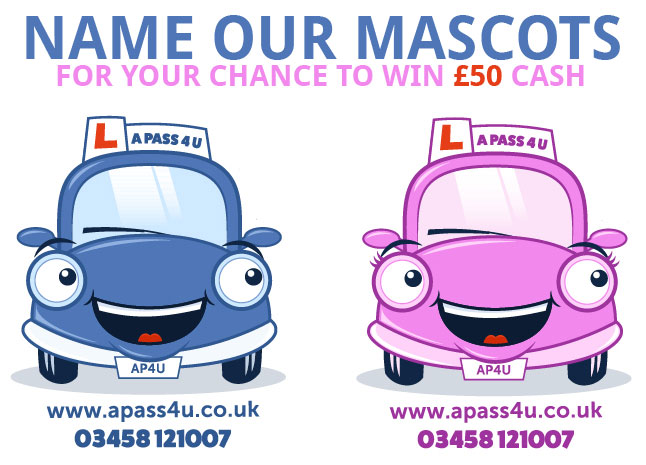 Congratulations to Mary J Heald who is the winner of our 'Name our Mascots' Competition. 
The names that Mary chose for our mascots were 'Hooter & Bonnetti'!
We would like to extend a huge thank you to everyone that entered and enjoy the cash Mary!
The following two tabs change content below.
Hayley
Hayley is the editor of a popular motoring blog and a massive petrol head. She has been driving for over 20 years and writes regular content for a range of commercial automotive websites.