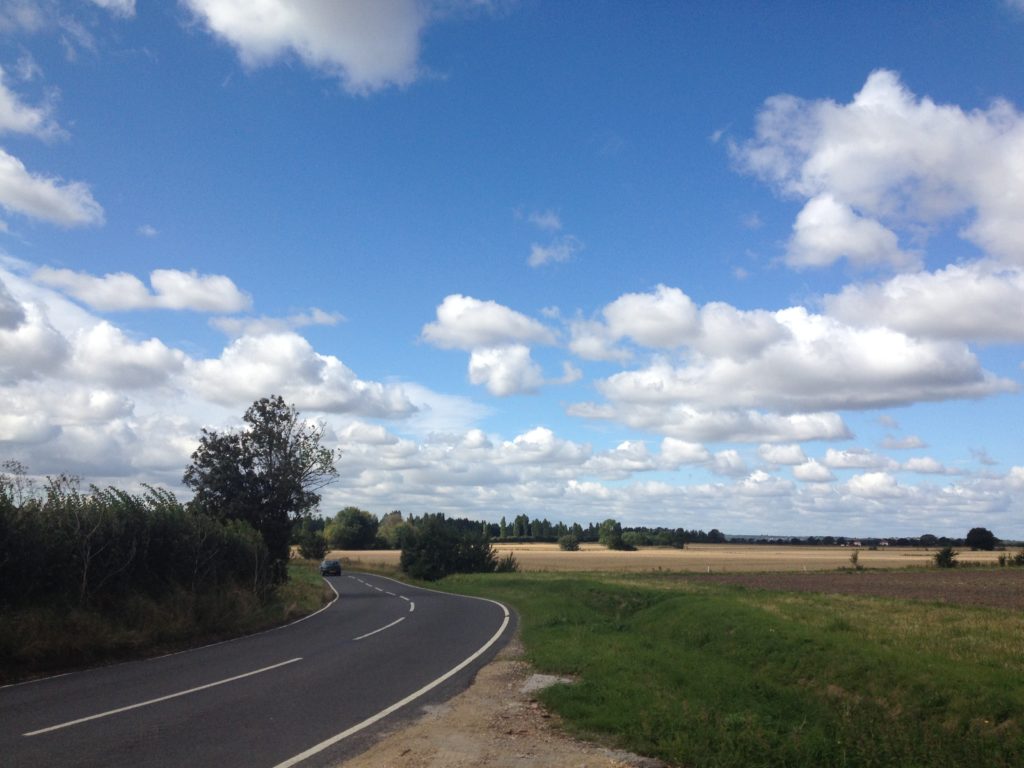 Learning to drive is something that may be a little daunting to start with but can become fun and interesting as time goes on. Even leading you into thinking about what to do with this important skill you've learnt as part of your life after your test.
So how about turning driving into a career?
Taking one step further and becoming a professional within a specific field and being able to drive for a living. Here are a few ideas for what you could do with this ability once you have passed your test.
Did you enjoy your lessons so much that you would like to teach others to drive? Well there are a few things you need to know first.
To apply to become a driving instructor, you need to be over 21.
Have held their licence for three years and meet the requirement set by Gov.UK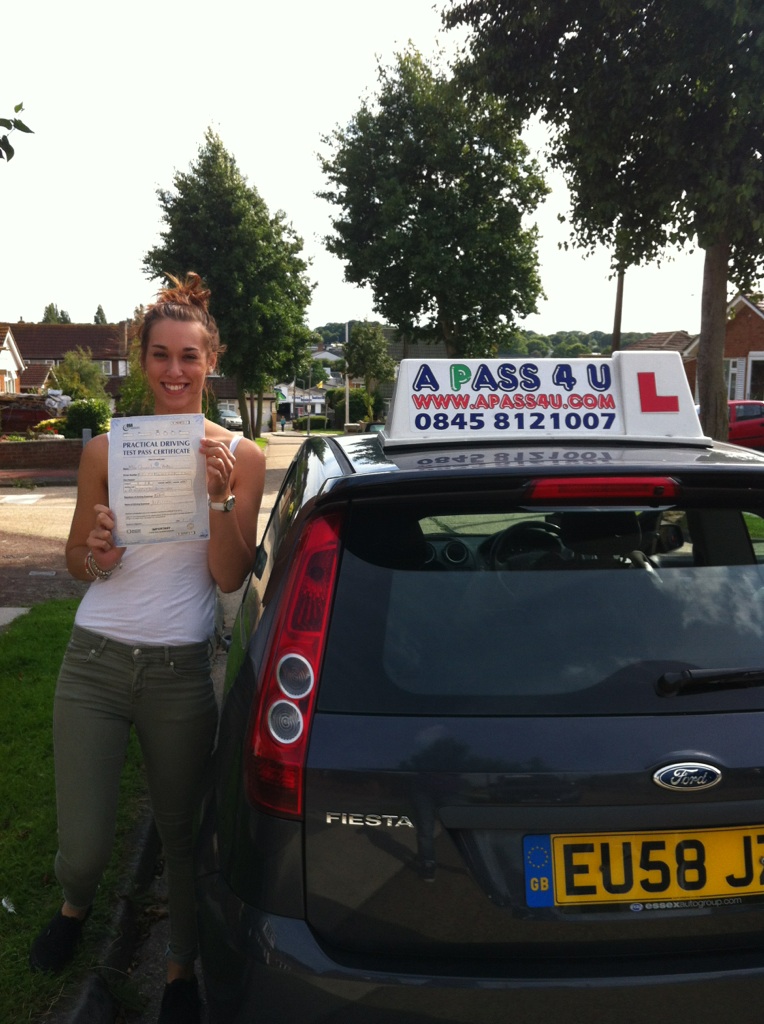 In the army you could be driving Land Rovers to specialist bridge layers & cranes. Qualifying as an LGV you will be responsible for looking after your vehicle as well as doing your work and your work is learning how to use a weapon and living and working in the open.
Ever fancy the freedom of being on the road. Well, being a lorry driver could see you on the road every day of the week. Carrying food to metal, aggregates to milk. For this role you will need to be trained and hold a CPC licence.
As a Chauffeur you'll need a full UK driving licence and driving experience will help. You'll be working for private individuals,businesses, corporate PA's. Driving Clients to and from places – making sure their needs are met fully.
There are various jobs within the ambulance which use the skill of driving as a large part of the job. Patient transport do the important work of collecting and delivering home patients in need of assistance. Paramedics do the important work of connecting quickly with the injured and ensuring their quickly delivery to hospital. There are variations of  duties within these roles – so if you'd like to get involved, they may be something for you.
Now this may be a little bit adventurousness for those of you just starting out but how about starting your own business and providing vintage cars for those special occasions. Or be a driver for a company which does so already. You could be helping to make someone else's day really special!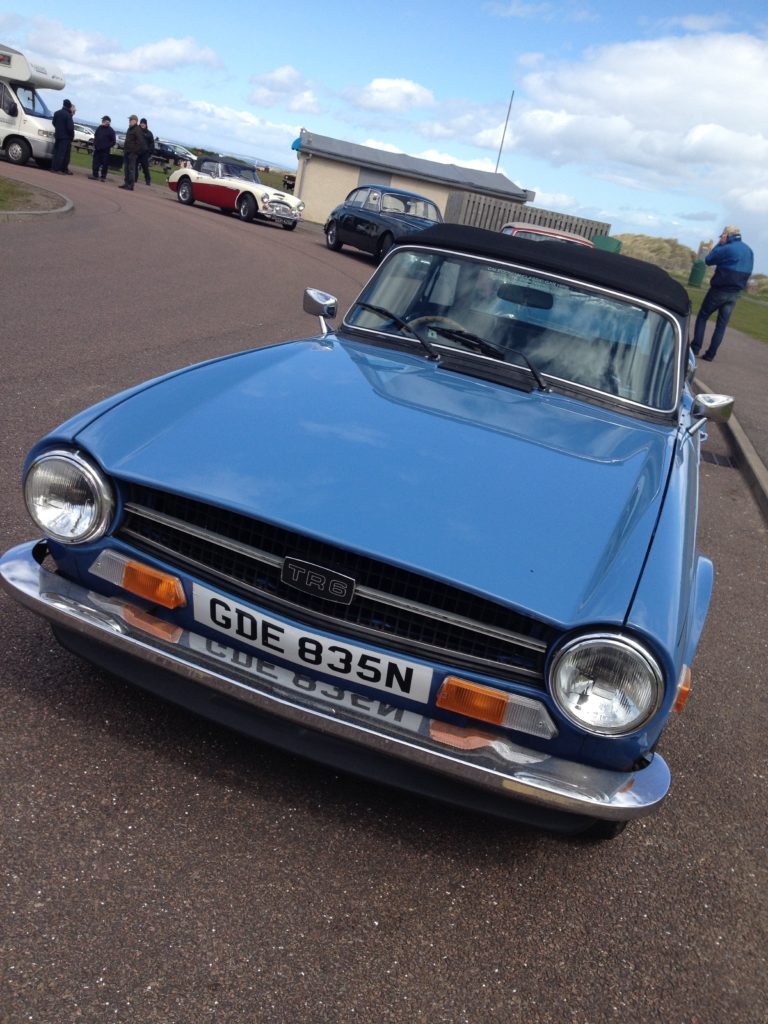 Category
Tag