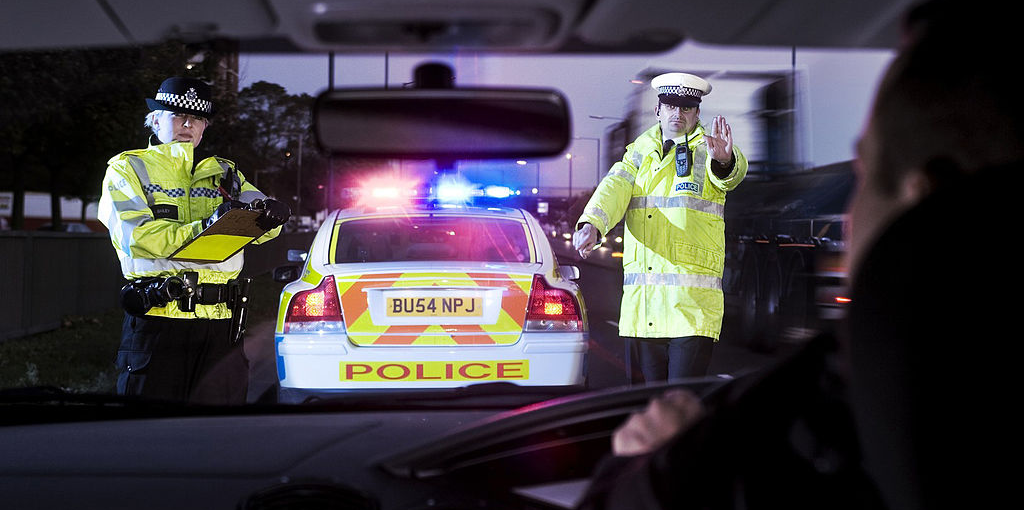 The end of the summer is upon us and as I walk around the shops in my local high street, I begin to see the signs of the autumnal celebrations which will soon be winging their way to us. Halloween is of course first  – one of my very favourite occasions – even though it is american celebration.
Just like the video I have chosen to share with you for this post!
Then close behind is Bonfire Night – our very own time to set off those fireworks and enjoy a few beers with family and friends. Once I have arrived at Bonfire night, I know that christmas is just waiting round the bend.( Yes, I have just mentioned that dreaded C word.)
I've always thought of December as the start of the christmas celebrations, so many meals out and parties arranged at the start and not ending until we are passed the good old point of New Years Eve. At this times of year confidence may at times be a little short on the road – so it's worth boosting your confidence with a few tips.
So as the dark morning and evenings begin to draw in and my desire for a hot toddy looms ever closer to take the chill off my bones – when I'm not driving of course! I thought this might be the perfect opportunity to remind those new drivers, what the law is regarding their licences.
You could be imprisoned, banned from driving and face a fine if you're found guilty of drink-driving.
Penalties for different offences
The following penalties may apply if you're charged and found guilty of a drink-driving offence.
The actual penalty you get is up to the magistrates who hear your case, and depends the circumstances of your offence.
The courts may offer you to take a drink-drive rehabilitation scheme (DDRS) course if you're banned from driving for 12 or more months.
Being in charge of a vehicle while above the legal limit or unfit through drink
You may get:
3 months' imprisonment
up to £2,500 fine
a possible driving ban
Driving or attempting to drive while above the legal limit or unfit through drink
You may get:
6 months' imprisonment
up to £5,000 fine
a driving ban for at least 1 year (3 years if convicted twice in 10 years)
Refusing to provide a specimen of breath, blood or urine for analysis
You may get:
6 months' imprisonment
up to £5,000 fine
a ban from driving for at least 1 year
Causing death by careless driving when under the influence of drink
You may get:
14 years' imprisonment
an unlimited fine
a ban from driving for at least 2 years
an extended driving test before your licence is returned
The High Risk Offenders Scheme
Your driving licence won't be returned automatically at the end of a driving ban if you're a 'high risk offender'. You'll only get your licence back if you pass a medical examination.
You're a high risk offender if you:
were convicted of 2 drink-driving offences within 10 years
were driving when you were at 2.5 times or more the legal alcohol limit
refused to give the police a sample of breath, blood or urine to test for alcohol
refused to allow a sample of your blood to be tested for alcohol (eg if it was taken when you were unconscious)
Other problems you could face
A conviction for drink-driving also means:
your car insurance costs will increase significantly
if you drive for work, your employer will see your conviction on your licence
you may have trouble travelling to countries like the USA
Information on Penalty Points on a Driving Licence for New Drivers



Your licence will be revoked if you get 6 or more points within 2 years of passing your test.
Points on your provisional licence
Any penalty points on your provisional licence that haven't expired will be carried over to your full licence when you pass your test. However, your licence will be revoked if you get any further penalty points that take you up to a total of 6 or more within 2 years of passing your driving test.
If your licence is revoked within 2 years
You'll have to apply and pay for a new provisional licence and pass both theory and practical parts of the driving or riding test again to get a full licence.
Who's covered by the rules
These rules apply to all new drivers who passed their first driving test in:
Great Britain
Northern Ireland
Isle of Man
Channel Islands
Gibraltar
the European Community (EC) and European Economic Area (EEA)
The EC/EEA countries are:
Austria, Belgium, Bulgaria, Croatia, Republic of Cyprus, Czech Republic, Denmark, Estonia, Finland, France, Germany, Greece, Hungary, Iceland, Ireland, Italy, Latvia, Liechtenstein, Lithuania, Luxembourg, Malta, Netherlands, Norway, Poland, Portugal, Romania, Slovenia, Slovakia, Spain and Sweden.
There isn't another 2 year period if you pass a test for another category of vehicle, eg to drive a heavy goods vehicle.
Foreign licences
The rules also apply if you exchange a foreign driving licence for a British licence and then pass a further driving test in Great Britain.
All information is taken from the GOV.UK website.
Image source: West Midlands Police / Flickr
Category
Tags