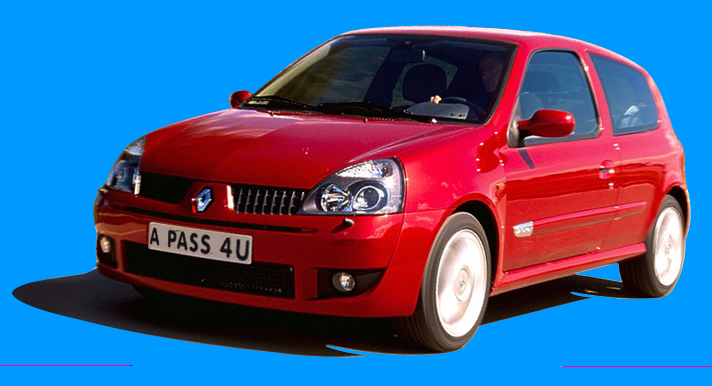 A Pass 4 U will soon be visiting Southend and Thurrock Colleges as well as a number of Road Safety Days. As part of this we will be running a competition to win driving lessons in Essex.
To enter the draw you must leave a comment on this blog and like our Facebook page which can be found at https://www.facebook.com/APass4UDrivingSchool.
Our normal terms and conditions apply and the following,
The gift voucher for driving lessons is only valid for 12 months from the date of issue.
The voucher and driving lessons are non transferable.
A monetary amount for the prize will not be offered.
All entrants to the competition must have left a comment on this blog and liked the A Pass 4 U Facebook page.
The Competition managers decision is final.
Should you have any questions about this competition please contact the Manager at enquiries@apass4u.co.uk