Congratulations to Joshua Payne on passing his driving test this week in Norwich! Joshua passed after undertaking a 25 hour intensive driving course with instructor Jon Dowles.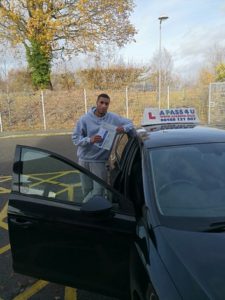 His instructor said "Joshua was a delight to teach, I am so proud of him!".
We hope you enjoy this new driving experience Joshua!