Congratulations to Joseph Hawes on passing his driving test this week after under taking a 10 hour intensive driving course in Hadleigh with the instructor Garth Ellis.
Garth said "I am so happ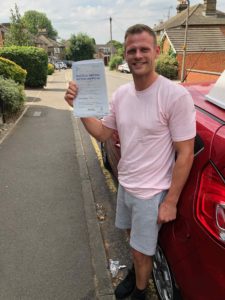 y for Joseph, especially because it was his first attempt! He kept calm and had a lovely drive and i am so happy for him. Well Done Joseph!"
impressive stuff!