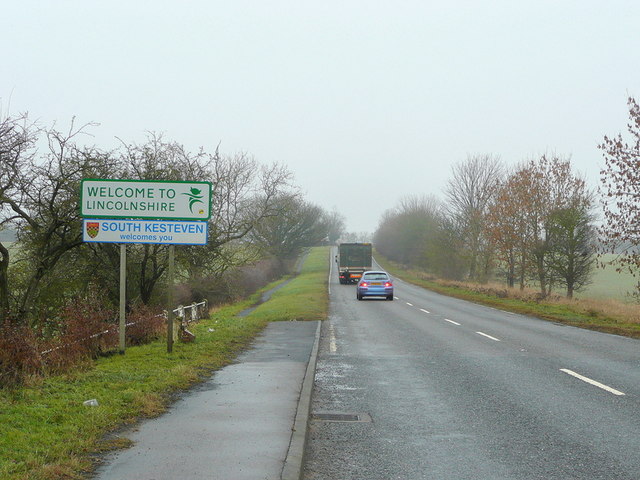 The A Pass 4 U driving instructors in Lincolnshire have some of the highest pass rates in the UK and this is down to having an excellent knowledge of learning to drive as well as loving the job of a driving instructor. Our driving course instructors have been delivering intensive driving courses across Lincolnshire at many driving DVSA test centres and have built up a knowledge of the test routes and regular roads used at each test centre which obviously helps learner drivers when taking test. They are always looking for new ways to improve themselves and so be able to pass that knowledge onto the candidates of our intensive driving courses.
The test centres we cover in Lincolnshire are
Lincoln
Boston
Grantham
Skegness
We cover all of the surrounding areas for the intensive driving courses. To help you decide which test centre would be best for you we have some notes on each test centre,
Grantham Driving Test Centre Spitalgate Airfield, Blue Harbour, Grantham NG317TX – The Grantham test centre is actually in Blue Harbour and many of the routes do start on rural roads. The site is shared with VOSA and so has lots of vehicles visiting it for MOTs and Driving Tests. I have been told that the examiners at Grantham Driving Test Centre are particularly nice people and put pupils at ease whilst on their driving test.
Lincoln Driving Test Centre Earlsfield Close, Lincoln LN6 3RT – Lincoln Driving Test Centre is a multipurpose test centre which has motorcycle tests leaving from it. It has 7 to 8 examiners most of the time and get very busy. Driving test routes include the By Pass dual carriageway road which is 70 mph and also has big open roundabouts. The driving test routes do however go through a few of the local housing estates. As Lincolnshire is famously flat you will not get many hill starts but you may encounter this on Long Lee's Road.
Boston Driving Test Centre Redstone Industrial Estate, Unit 2 Plot 3, Boston PE21 8AL – At the Boston driving test centre you will need to be able to plan and manage roundabouts well as there is an abundance of them on the test routes in Boston. Our local intensive driving course instructors have also advised us that the independent drive routes around Boston are also tough especially those which go through John Adams Way.
Skegness Driving Test Centre Unit3, Beaubridge Business Park Heath Road, Skegness PE25 3ST – The test routes around Skegness include many country roads and many of them are very tight. There is also lots of pedestrians on the routes and you may well encounter quite a few pedestrian crossings so please make sure that your meeting traffic/pedestrians is of a good standard.
Our intensive driving courses or driving crash courses as they are more ironically known are normally run with 5 hours training per day over however many days you need, depending on your driving experience. We have driving courses from 6 hours on 1 day for people that have recently failed a driving test through to a 40 hour driving course over 8 days for people that have had no experience driving. Even if you haven't passed your theory test we can help with one of our split courses.
With a higher than normal pass rate with our intensive driving courses across the Lincolnshire areas we can offer you a great experience and skills that will not only help your social life but will help your career opportunities open up.
DON'T delay as the Driver and Vehicle Standards Agency are trialling a new driving test and will be changing the driving test, this will mean that test times will be impacted as well as the inevitable problems that will come with the changes.
Image © Copyright Jonathan Billinger and licensed for reuse under this Creative Commons Licence.
Category
Tags