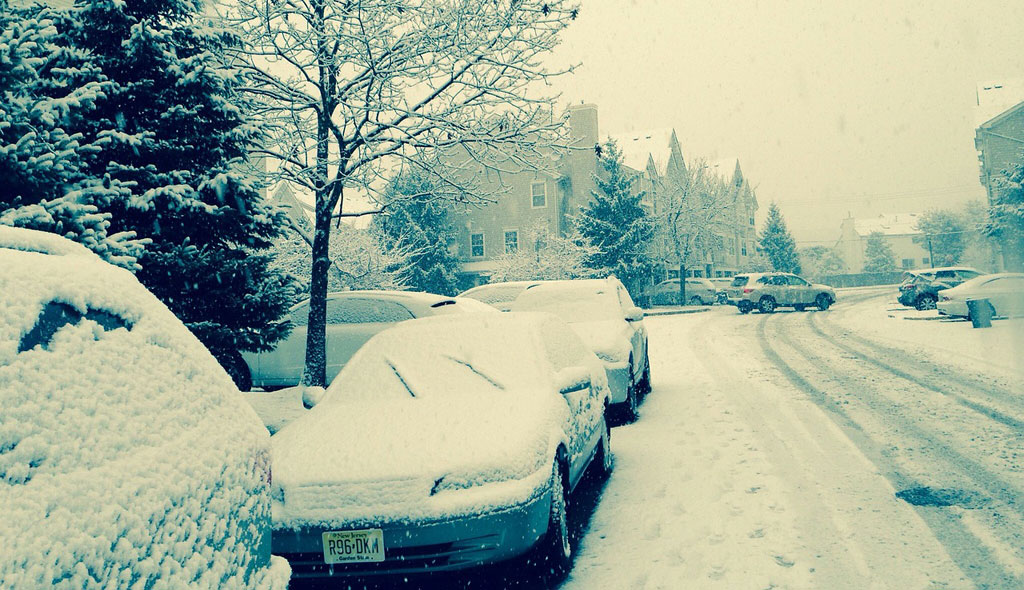 With the festive season well and truly upon us, all the pressies being bought, wrapped up and tucked neatly under the Christmas tree. The next thing people have to deal with is the reality of taxi fares being so expensive on Christmas Day/Boxing Day, New Years Eve and New Year's Day.
I reckon that one of the things that isn't spoken about enough with learner drivers and their supervising Driver, is how the law affects them both when taking on either role during this time
It can be a time when friends/family/colleagues decide they want to partake in a bit of festive merriment (namely a few drinks) but you would rather be testing your driving skill and ability on the road and they would like to have a taxi home which is free.
The Law States:
Learner Drivers must be supervised by someone who is at least 21 years old and holds a full EC/EEA for that type of car (automatic or manual) and has held one for at least three years.
Did you also know that the person who is sitting next to you, is still considered to be in control of the vehicle. So all the laws applicable to them as a driver also applies to them, whilst they are supervising a learner.
Minimum eyesight requirements are in place. If they usually wear glasses or contact lenses to drive, then they must wear them to supervise.
The Supervising Driver must NOT use a mobile phone whilst supervising the driver, again UK driving laws apply here.
Taking prescriptive or illegal drugs that affect your ability to drive or supervise is also one to watch out for. Always make sure that you speak to the pharmacist or Doctor about driving or supervising a driver when taking prescriptive medicine. If stopped by Police because they think drugs have been taken, then they will perform a 'Field Impairment Assessment.' The series of tests can involve: asking you to walk in a straight line, checking the size of your pupils. If they think you are unfit due to drugs, you will be arrested and taken to a Police Station for a blood test.
In short all laws that apply to a driver, also apply to the supervising person in the passenger seat.
Drink driving risks and ruins lives. It can result in a criminal record, the loss of your driving licence or a fine of up to £5000. If you kill or injure someone, you could face up to 14 years in prison.
Police have been and still are patrolling towns with bustling night time economies as well as rural areas where some drivers think they have less chance of getting caught drunk behind the wheel.
We're asking residents to help keep the county's roads safe this Christmas by giving information about people they know who regularly drink and drive.
This can be done by dialling 999 if you know someone is drunk and you see them getting behind the wheel of a car, or calling Essex Police on 101 to give information about someone who regularly chooses to drink and drive, or by making an anonymous call to Crimestoppers by dialling 0800 555 111 or visiting www.crimestoppers-uk.org.
Adam Pipe, Casualty Reduction Manager said: "I want to encourage people who say that they regularly see people driving, who they know have been drinking, to contact police or give information anonymously to Crimestoppers on 0800 555 111.

"We will take action but we need the public to support our campaign, 365 days of the year, and make that call."

Ann Scott, regional manager for Crimestoppers, said: "If someone has information about a regular drink driver they may feel uncomfortable about going to the police. Crimestoppers can take this information 100% anonymously. We do not ask for the caller's name or any personal details. We do not trace or record our calls and those giving information do not have to give a statement to the Police or go to court. Nobody will know you called."

Adam Pipe added: "This year's message is to plan in advance how you are going to get home after a night out. If you intend to drink alcohol, leave the car at home and take public transport or pre book a taxi. If you are going out in a group, nominate a designated driver who will only drink soft drinks for the evening. Think about the consequences. Losing your licence means not only being unable to drive but could mean losing your job and then unable to pay your bills."
The Drink Drive Limit
There are strict alcohol limits for drivers, but it is impossible to say exactly how many drinks this equals – it is different for each person.
The legal alcohol limit for drivers in theUKis:
35 microgrammes of alcohol per 100 millilitres of breath
80 milligrammes of alcohol in 100 millilitres of blood
107 milligrammes of alcohol per 100 millilitres of urine
It's not possible to say how much alcohol you can drink and stay below the limit. There are strict drink driving penalties if you are caught over the limit.
The way alcohol affects you depends on:
your weight, age, sex and metabolism (the rate your body uses energy)
the type and amount of alcohol you're drinking
what you've eaten recently
your stress levels at the time
So remember, no matter how tempting it may be to get in and drive a car for someone else whose had a few drinks and even if you can't really see the problem in it, just remember the law views it differently and it's probably best to have a chat with the car owner, so you can ensure yours and their safety and understanding at this time of year. Enabling everyone to have a very merry Christmas.
Category
Tags