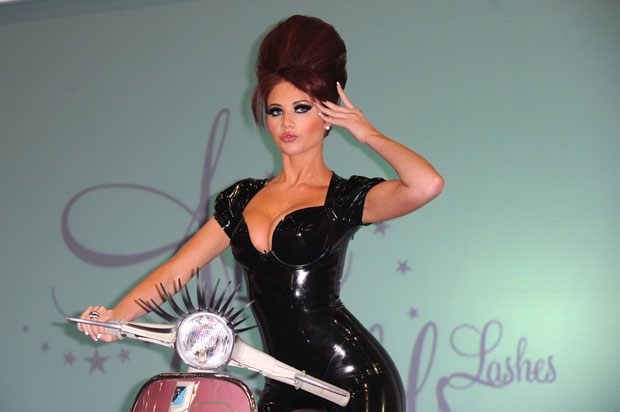 Following a report by the Daily Mail newspaper that former TOWIE star Amy Childs is set to teach people to drive in a new reality TV show called "Driving with the Stars", the National Association Steering Group, which represents the driver training industry, has made calls for the programme to be investigated by the Driver and Vehicle Standards Agency.
The 1988 Road Traffic Act states that any person receiving payment for the provision of driving lessons must be an ADI (approved driving instructor). As it is very likely that the celebrities will be paid for their television appearances, it makes the whole concept of the reality show illegal.
A spokesperson for the National Association Steering Group was quoted as saying:
"It is bad enough that something as important to road safety as learning to drive is reduced to "reality TV" celebrity entertainment, but to apparently flout the law in the pursuit of celebrity PR completely undermines the critical role that Approved Driving Instructors play in ensuring that the United Kingdom has one of the lowest rates of death and serious injuries on roads in the developed world. We have asked the DVSA to investigate if the celebrities involved will be committing fraud, and call upon the programme makers to drop the programme idea as it is ill conceived and ill judged."
Statistically over 90% of candidates that take the practical driving test use a fully qualified instructor, as its the most successful method of learning to drive. It's clear that the NASG are in complete opposition to the proposed TV programme as it devalues the professionalism of fully trained driving instructors, those that are highly-skilled at teaching and dedicated to keeping Britain's roads safer.
Actors Julie Hesmondhalgh (ex Coronation Street star Hayley) and Jim Davidson are also reported to be taking part.
Image Source: Alessandro Lemos / Flickr.