Is there a moment in life when you see something and realise freedom is attainable.
That you can feel it in your hands, it's something tangible.
 Both in front of you and behind you. It purrs beneath you.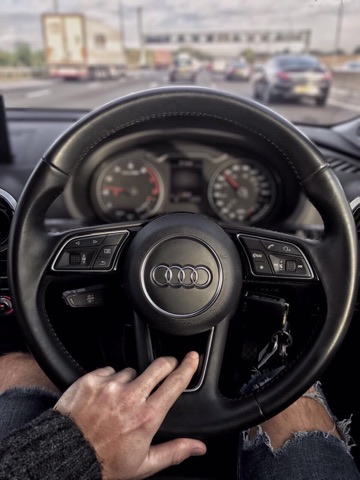 There is no right or wrong way to experience it – just your way.
You can smell what it means to you, feel what's happening between you and it.
You wonder if each time, together, can you experience freedom again and again.
What exactly is it, that is being offered to you. I wonder if it's worth what it will cost you.
What does the thought of driving do to you?
Category
Tag