I thought it might be fun to take a little look every now and then, as to what the cars of the future are going to look like from the eyes of the manufacturers.
I thought I would start with the Vision Mercedes  – Maybach 6 because as soon as I saw this, I thought BATMAN and wondered how much of car influences come from the movies and how much of movie influences come from the cars!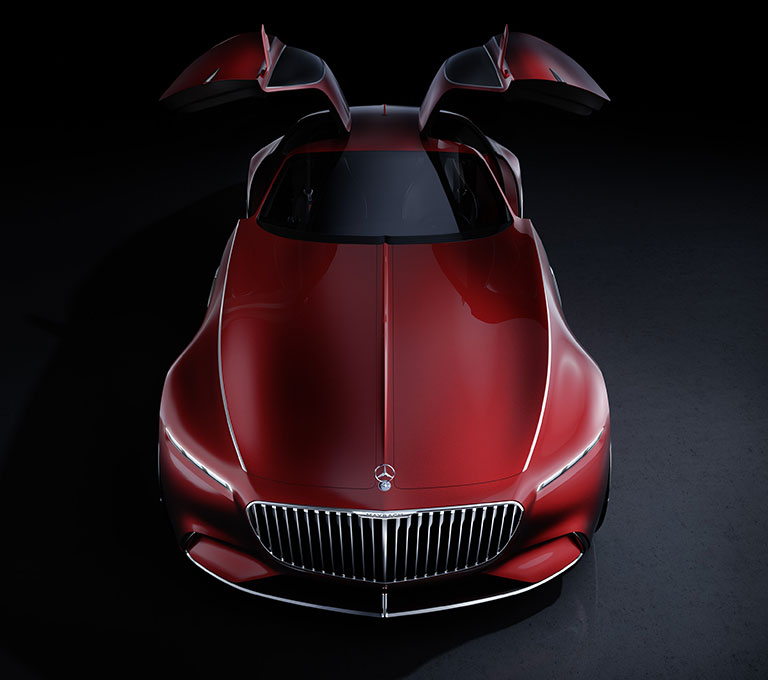 Representing both past and future this car offers the ultimate in 'cool' interior luxury. Now I know I won't be driving one of these very soon but I do know that I can still cast my gaze over its 'hot' body with an eye of appreciation as it cruises past.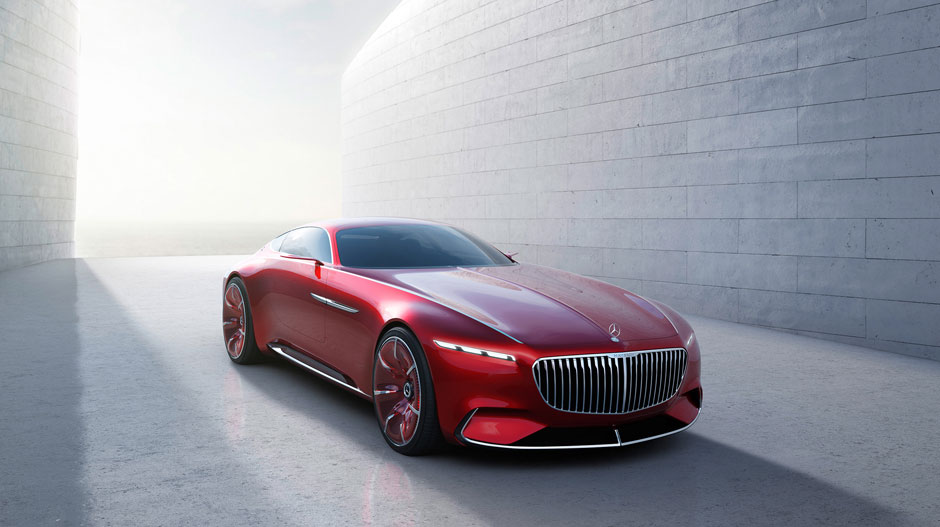 This car has a long hood and a low roofline – it is a  'technoid,' breed of car.  Meaning it  has an atheistic style which utilises technological and industrial materials and themes.
 Battery run.
Goes from 0-62 mph in under 4 seconds.
Padded leather upholstery  will include miniature "body sensor displays" to monitor passengers' vitals. This will then automatically adjust climate controls and massage functions
Quick-charge function adds 62 miles of range after five minutes of charging
It measures over 18.5 feet in length
Gullwing Doors ( a hallmark Mercedes design)
As technology adapts and grows at an incredible speed, it will be interesting to see how car manufacturers use it in the future, to enhance our driving experience and I also wonder what such technology will cost us when we want to drive such a car off the forecourt. I know that I am watching the changes in manufacturing and in driving as these technologies are implemented.
Yet as lovely as it is to own such a beautiful car as this, the important thing is not to forget to learn how to drive in the traditional way – with a driving instructor from a reputable driving school. Until of course we reach a point of driving in the future, when the present way of doing it will become obsolete!
Category
Tags