I know GB is feeling a bit chilly at the moment, de-icing the car is a pain and staying warm takes a little longer to achieve. And there may be a tendency to moan and complain but instead have you ever fancied learning to drive in the ice and snow, developing your car control and trying out perfectly controlled power slides in scenic snowy landscapes so that you feel confident and secure on our nippy, slidey roads.
How about learning to master a car on a frozen lake (an experience for all abilities)
so that when you come back to the UK, our roads seems easy!

How about for those of you with a bit more cash to spend – for between £1 and £6 million you can join the  AUTO VIVENDI club and from 3 months up can take part in the ultimate adventure of circumnavigating the globe in the worlds best supercars.

You can try out anything from a Ferrari to a Lamborghini and enjoy the driving experience of a lifetime. But…. only if you can afford the hefty price tag to join the club!
SCENIC WEEKEND ROAD TRIP IN SCOTLAND
I've been fortunate to drive a 1966 Austin Healey along Scotland's coastal roads around St Andrews and can honestly say that the thrill of the throttle and the attention a classic car receives whilst driving the cobbled right of ways – has been one of the most fantastic driving experiences I've ever enjoyed.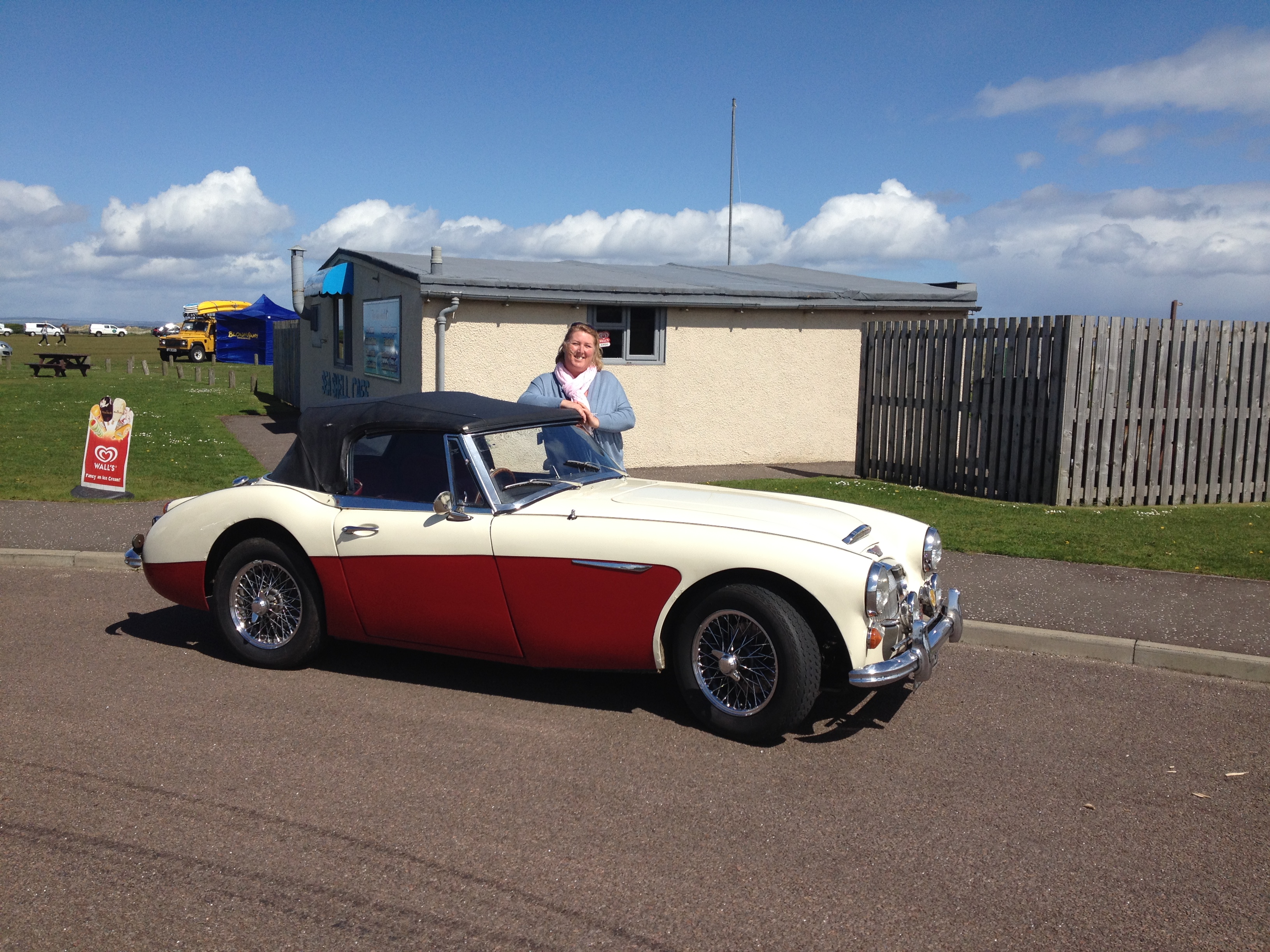 Would you like to drive through Scottish panoramic vistas or gently winding roads with the wind in your hair and the sun on your face whilst you encounter the full force of natures beauty in Scotland. Then why not splash out and give a classic car a whirl?
EXPLORE THE MICRO CLIMATES OF GRAN CANARIA
Known for its temperate climate all year round and only just over a four hour plane ride away from the UK, the Gran Canaria interior and coastal roads has some of the most beautiful driving roads (maybe not for those who are a little faint hearted though). Why not hire a convertible and allow its twists and turns to lead you high into the mountains where you can explore the only coffee plantation in europe and see where renowned scientist Stephen Hawking has griffitied a wall! Or enjoy stunning views across the azure blue atlantic to Mount Tiede in Tenerife and the cave dwellings of the first aborigines in Guayadeque which are still occupied today.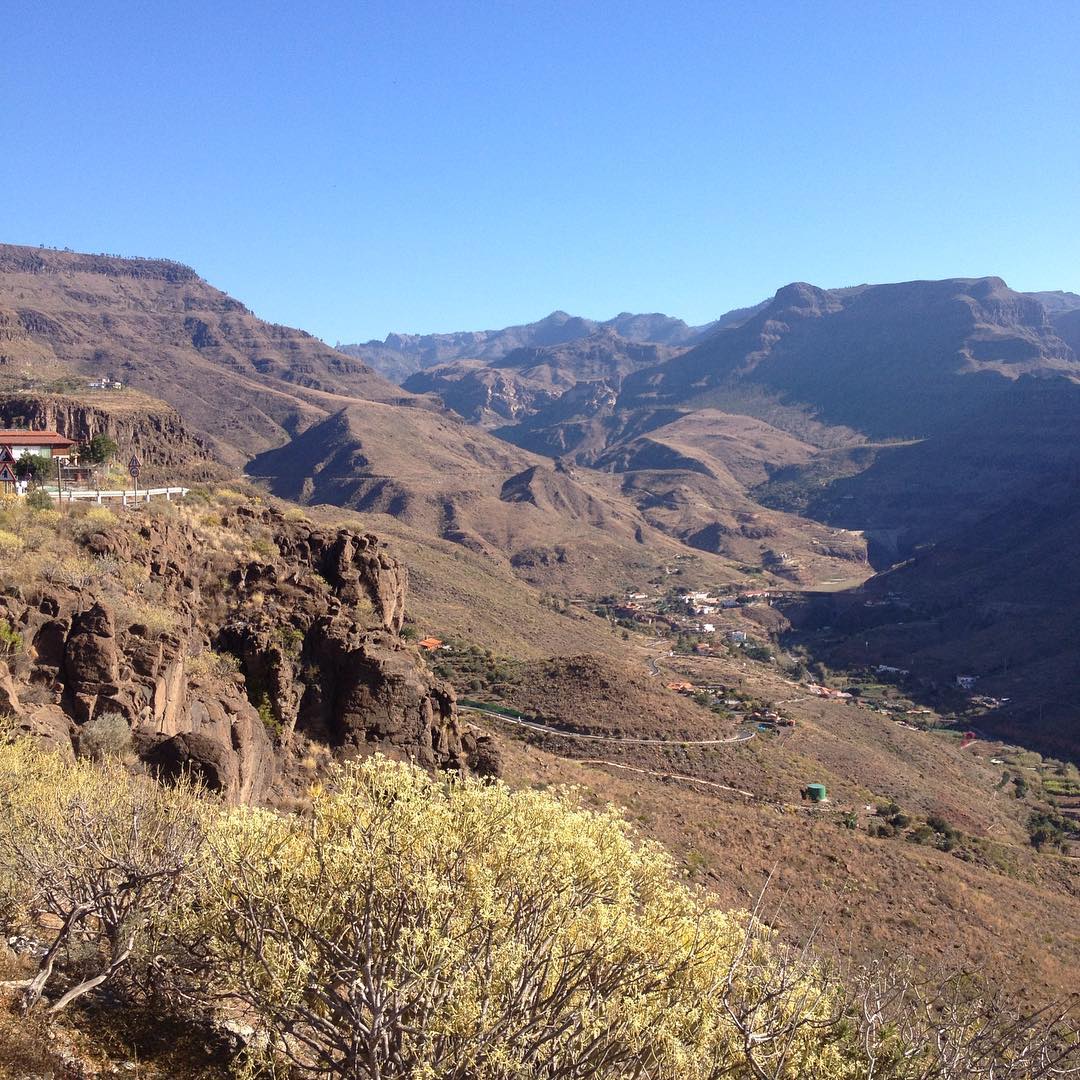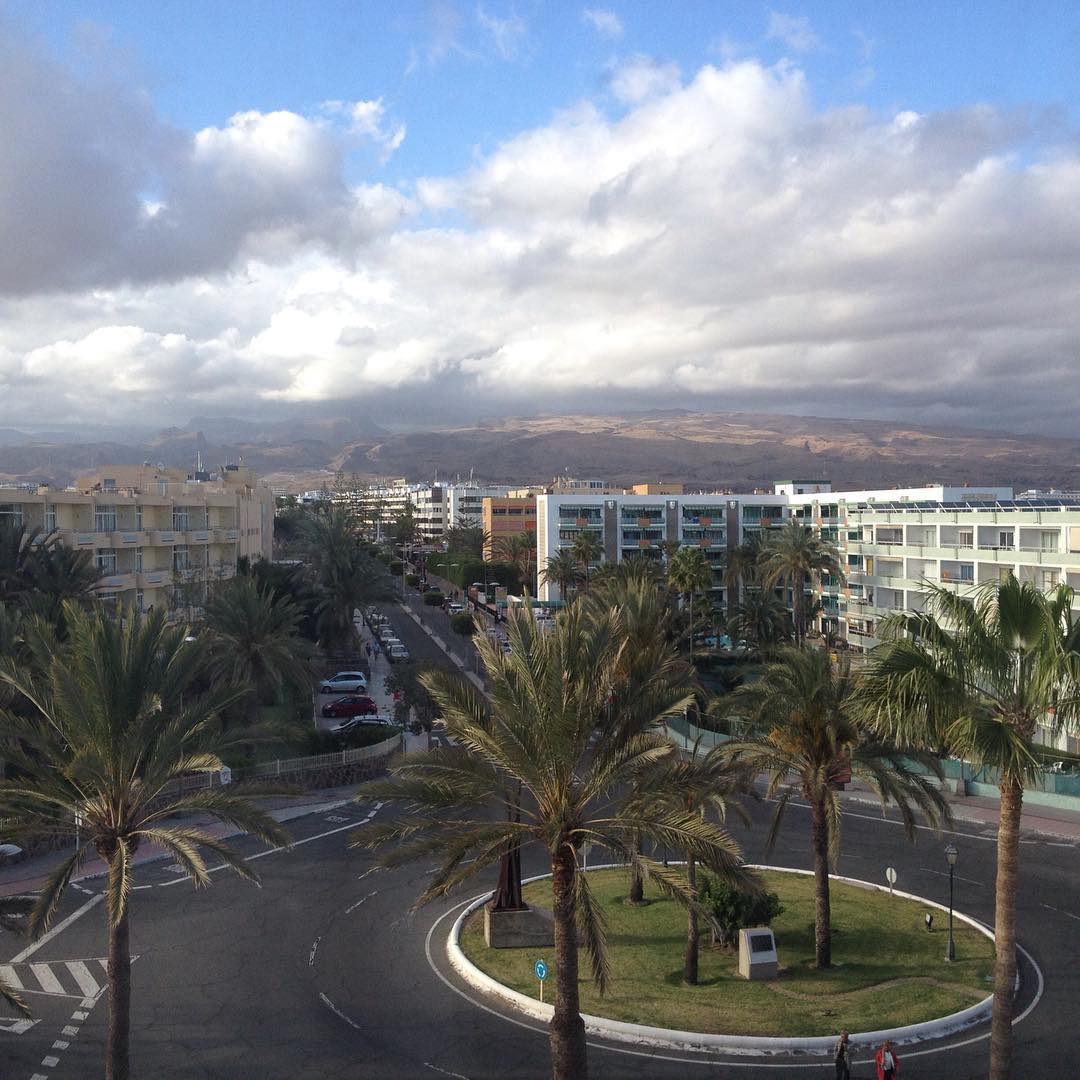 Or explore the coastal motorway, which will lead you to experience the magnificent sand dunes of Maspalomas and offer awesome Atlantic views or the gargantuan cliff sides of Taurito.
EXPLORE IN YOUR OWN CAR THE COUNTRY ROADS OF ENGLAND.
Here in england, close to our homes we have some amazing countryside just waiting to be explored. So, once you have passed your test and are out on the open road. Why not take some time to find out what driving you can do locally!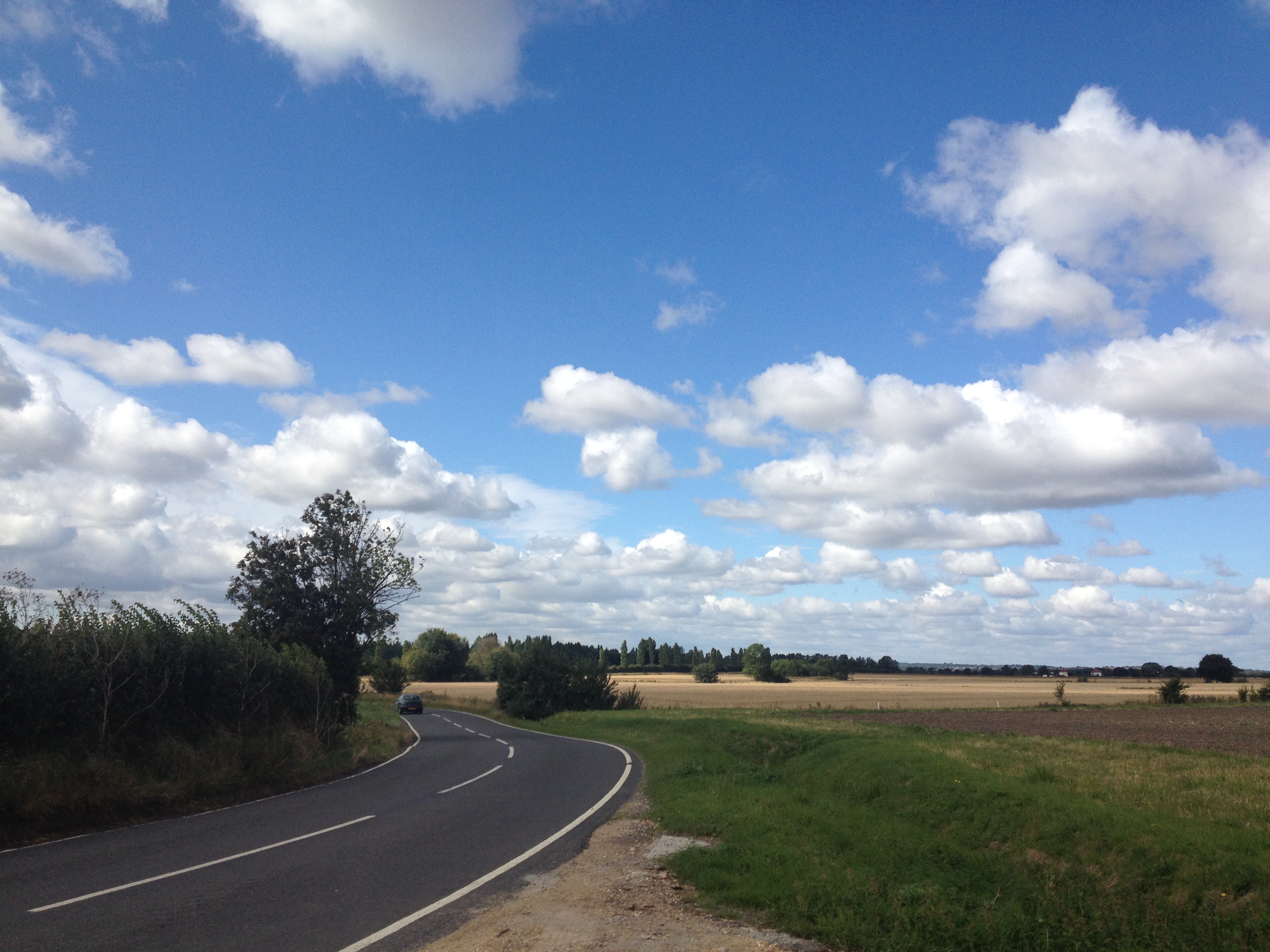 Category
Tags