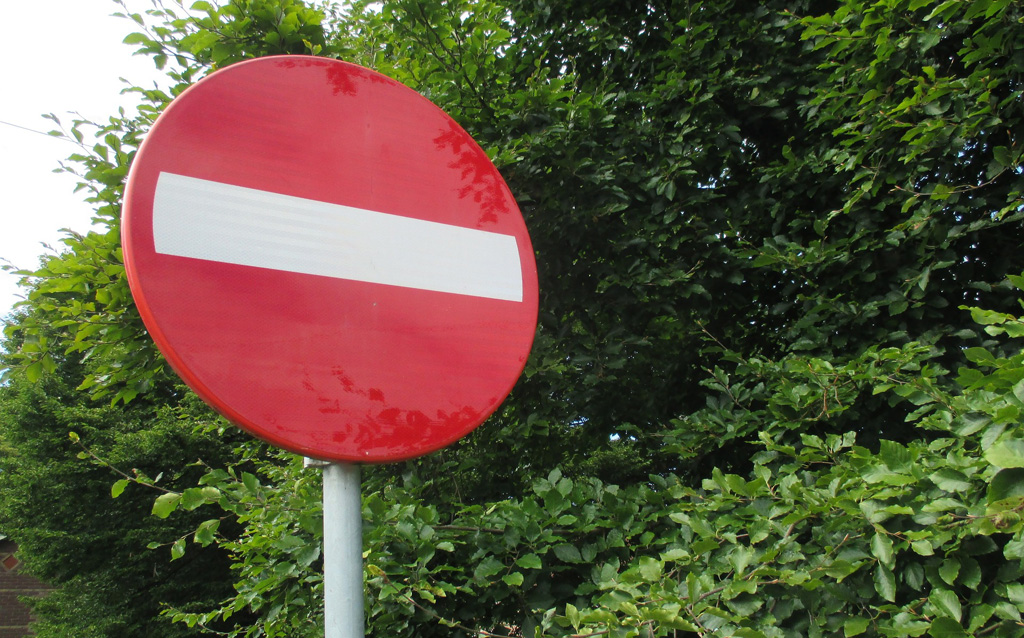 1.Who is the Highway Code for?
A. The Highway Code is aimed at all road users (including pedestrians).
2. Why is the Highway Code important?
A. Knowing the Highway Code enables you to protect yourself and other vulnerable road users.
3.What is in the Highway Code?
A. Inside the Highway Code, there is advice, guidance, information and mandatory rules of the road.
4.What does Mandatory mean?
A. Mandatory means things you MUST do.
5.What are the Laws?
A. Anything with MUST or MUST NOT
6. Do I have to learn the Highway Code before taking practical driving test?
A. If you want to drive a car or ride a motorcycle you'll need to pass the driving theory test before booking either the car practical driving test or the motorcycle practical test.
You need to have a provisional driving licence to take your driving theory test.
There are 2 parts to the theory test:
the multiple choice part
the hazard perception part
Both parts of the test are taken on the same day. You must book your driving theory test in advance. The questions in the multiple-choice part and format of the hazard perception part depend on what kind of vehicle you want to drive.
You need to pass both to pass the theory test.
You can take the shorter 'abridged' car theory test if you've got the Safe Road User Award.
The theory test pass certificate
You'll then get a theory test pass certificate. You'll need the certificate number when you book your practical test.
Preparing for the test
There are official publications and tools to help you prepare for the test, and if you've got special needs then there are a number of facilities to help. https://www.gov.uk/driving-theory-test
7. Why bother to read it again after I've passed my test?
A. Many things can change within the realm of driving over a persons lifetime – so it is advisable to keep yourself up to date with the information within it, and use it as a reminder tool of what the roads and rules mean.
8.What if I have special needs?
A.This should be brought to the test centres attention when booking a theory test. If needed, special arrangements can be made to assist you. If you have reading difficulties, then a voice over enables you to hear questions and answers through headphones but only in English and Welsh.
Proof of your difficulties will be needed.
You can also take the test in sign language if you have hearing difficulties. For any other special needs, you can contact the DVSA – theory test enquiries
customercare@pearson.com
Telephone: 0300 200 1122 (English)
Telephone: 0300 200 1133 (Welsh)
Textphone: 0300 200 1166
Monday to Friday, 8am to 4pm
9. Can A Pass 4 U Help me with my theory test?
What's Involved
The theory test comprises of 2 parts. The first part is a 50 question multiple choice test which is done entirely on a PC. The pass mark for this is 43 correct
answers. The test itself is made up of 14 topics: alertness, attitude and safety, your vehicle, safety margins, hazard awareness, vunerable road users, other types of vehicles, vehicle handling, motorway rules, rules of the road, road and traffic signs, documents, accidents and vehicle loading.
The second part of the theory test is hazard perception. This is a series of 14 separate video clips showing hazardous situations. You must identify them by clicking the mouse to show that you have seen the potential hazard before it actually becomes one. You must score 44 or more out of 75 to pass. You have to pass your practical driving test within 2 years or you will have to retake the theory and hazard parts again.
Educational Literature
Our comprehensive theory test pack covers all aspects and when used correctly will prepare you for your test. (Contents includes 29 mock test papers, Highway Code, Knowing your traffic signs and the official DSA cd-rom for the multiple choice and hazard perception tests). Price £25.
Or we can supply the following books and cd-roms individually. The Highway Code £2.50, Know Your Traffic Signs £4.00, Driving the Essential Skills £12.99 and The Complete Theory Test Cd-Rom £20. All these items can be purchased from your instructor or alternatively call us direct.
10. How will they know at the test centre that the correct person is taking the test?
A. When you go to the test centre you must take with you:
Your signed provisional licence (both sections of a photocard and paper card licence)
Your theory test appointment letter or internet booking details
If you have an old paper style licence you will need to take a valid passport as ID
Category
Tags