A massive well done to Nathan Green who passed 1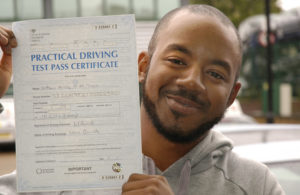 st time recently in Sidcup with driving instructor Jeff Hammond. Nathan passed after completing the course known as the Waverly. This proved to be enough to bag the pass for Nathan.
Safe driving Nathan, we look forward to seeing you on the roads.