Driving Lessons Southend-on-Sea
APass4U offers you a guarantee of excellence when it comes to driving lessons in Southend-on-Sea, so that you have the best chance of passing your driving test 1st time. Manual and automatic lessons are available.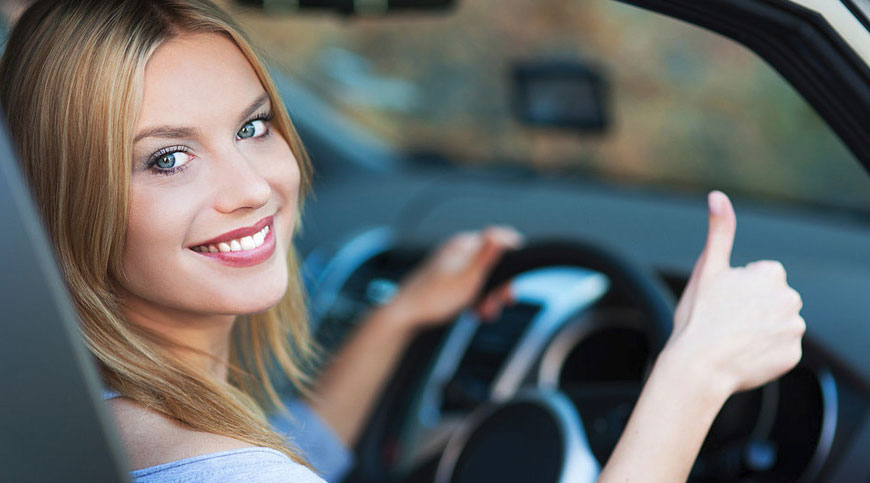 Your Local Family-Run Driving School
A family-run driving school with bases nationwide.
Our main driving school headquarters are based in Southend-on-Sea.
Our driving instructors live locally to the chosen test centre.
We strive to provide the best possible driving tuition at affordable prices.
All APass4U Driving Instructors are CRB Checked.
Flexible & Affordable Driving Lessons in Southend-on-Sea
Take your driving lessons in Southend-on-Sea with A Pass 4 U, a family run intensive driving school with bases nationwide. We strive to provide the best possible driving tuition at affordable prices. Our driving lessons in Southend are designed to be very flexible to help you through the stressful times that start with studying for your driving theory test to passing your driving practical test and then on to Pass Plus.
A Pass 4 U has more than 20 driving instructors covering Southend on sea and can offer both male or female driving instructors and manual or automatic car instruction. Driving lessons can be taken by the hour, which is the traditional method, or for people who can concentrate longer – as a 1 ½ or even a 2 hour driving lesson.
All Driving Lessons in Southend are Run By Local Instructors
Our hourly driving lessons in Southend-on-Sea are run by driving instructors local to the chosen test centre, so not only do they have the skills to offer you the very best chance of passing, but can give you some local knowledge on the driving test routes.
We pick up from all of the outlying areas of Southend including, Rochford, Shoeburyness, Great Wakering and Hockley. Whether you are at home, work or even out shopping we would be able to meet you for your driving lesson in Southend.
For Best Results Book an Introduction Lesson
We almost always suggest that you take an introduction lesson which will allow them to see what you can (or more importantly what you can't) do as it also gives you the chance to meet your instructor and drive the car you will be using on the lessons. After the introduction lesson, you can then make an informed judgement on how many hours you are likely to need to reach the required standard, allowing you to maximise your time and money.
We have numerous makes of car for your driving lessons in Southend-on-Sea; petrol and diesel are available, manual and automatic. All of our cars are new and modern. Our male and female driving instructors are dedicated, professional individuals who pride themselves on providing exceptional driving tuition.
Please note: If you have any special requirements or prior knowledge let our staff know when booking your driving lessons and they will be able to factor this in. If you have ADHD, Dyslexia or Dyspraxia please make our staff aware of this when booking.
You can click the button below to enquire about hourly or block lessons, or you can give us a call on 03458 121007 (calls are charged at local rate).
How Many Lessons Will It Take For Me To Pass My Driving Test?
There are many factors which contribute to how long it will take to pass your driving test, including financial and time constraints. Someone who is able to take a couple of lessons a week (and doesn't struggle with the practical and theoretical application of learning to drive) will most likely be confident enough to take their driving test at an earlier stage than someone who feels less confident, cannot afford to have as many driving lessons as they'd like and struggles more with the practical and theoretical aspects of learning.
Regular lessons are important, try to keep the gaps as close together as you can between each one! We almost always recommend that you book an introduction lesson.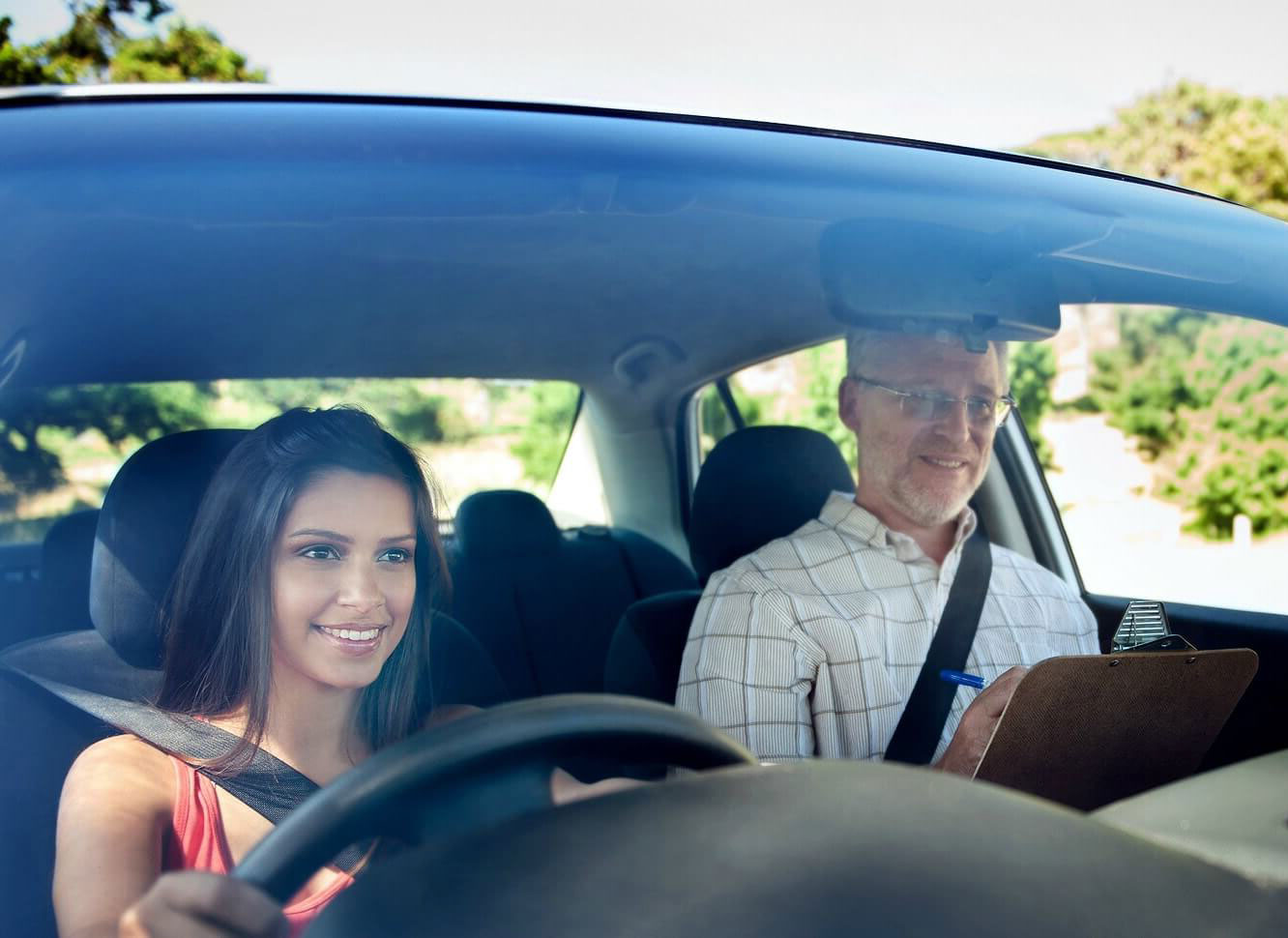 male or female instructors
manual & automatic cars available
Petrol & Diesel cars available
price from
£27
(£29 for automatic)
Block of 10 hourly driving lessons
MALE OR FEMALE INSTRUCTORS

MANUAL & AUTOMATIC CARS AVAILABLE

PETROL & DIESEL CARS AVAILABLE

price from
£250
(£270 for automatic)
If you are unsure how many driving lessons you need then please call our customer service team, their expertise ensures that they will be able to guide you towards the best possible choice of driving lessons for you. From the moment you speak with our expertly trained customer services staff you will be able to relax as we will organise everything for you, meaning you can concentrate on passing your driving test.
CALL OUR CUSTOMER SERVICES ON 03458 121007
(Calls charged at local rate)