Intensive Driving Courses in Clacton and Colchester
Colchester and its neighboring town of Clacton on Sea can be found in Essex just off the A12. Colchester is a town packed with history and is made up of some new housing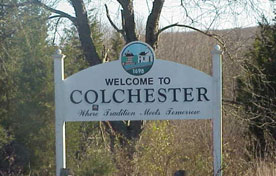 developments and some very old ones as well as being home to a British Army Parachute regiment. Clacton is in contrast to this as it is a seaside town which fills with London holiday makers in the summer and is home to many retirees wanting a quieter life.
Both of these towns are home to some of the A Pass 4 U driving instructors who specialise in intensive driving courses in Colchester and Clacton or as they are more ironically known driving crash courses.
Colchester has many small roads and dual carriage ways which will throw out a few challenges but is a good training ground to make a good driver for life, as it has many various types of road and junctions as well as being a busier town than Clacton.
Clacton is arguably the driving instructor's favourite place to teach and take a test. Whilst it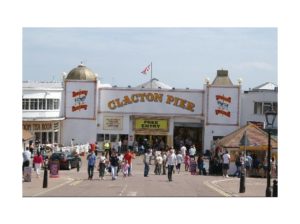 does have it challenges in a couple of faster country roads and a bit of a one way system near the town centre, it is a simpler town to navigate as the roads are wide and fairly simple. At Clacton the test centre does not have a car park so they do not ask the pupil to perform a bay park at the nervous end of the test.
If you are living and working in the busy metropolis that is London I would strongly suggest that you consider training and testing in either of these towns as it is definitely less busy and pass rates are higher than most London test centres. It's easier than you think to organise a driving course in Clacton or an intensive driving course in Colchester as both towns are on the main Liverpool Street train line.
With a selection of courses available from our fully qualified Colchester and Clacton based driving instructors you can be rest assured that you are good professional hands. We will show you what is needed to pass your driving test 1st time and with the continuous training on an intensive driving course you will be ready to take on driving test.
Call us now for an intensive driving course in Clacton or a driving crash course in Colchester on 08458 121 007 or 01702 308763.    
Safe Driving !