IT's CHRISTMAS and for some it means trying to get the Xmas presents right. Well why not give something that keeps on giving. A voucher for driving lessons is not only something that everyone wants but also provides the learner with skills for life.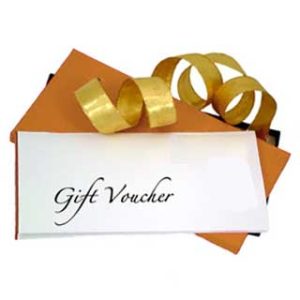 Our Xmas vouchers can be for any amount and can have a personalised message put on them. A recent customer has given us permission to share their message, which was " To Snookems, This is a voucher from me to you but I will feel the benefit when you drive me to the pub. Love You, Teddy Bear xx".  You give us the words and we will print them on the voucher for you.
Voucher amounts start from just £20.00 and can be for any amount above this or if you would like to buy a package of lessons or a full driving course we can supply you with a Xmas voucher. Our blocks of lessons start from £170.00 for 10 lessons.
Alternatively we can let you have a voucher for £30.00 which is the cost of a 2 hour starter lesson or an assessment lesson for an intensive driving course.
Call us now to ensure you get your voucher for Xmas.
Here's hoping you have a fantastic Christmas!